Handpicked, official, Batman art posters for your wall
I present to you 25 coolest Batman posters, designed over the past 76+ years, by some of the most talented artists.
Starting from the rare cover of the No. 27 "Detective Comics" - which marks the very first appearance of Batman in May 1939, to neon graffiti artwork by present day artists, these handpicked posters, from the official DC store, showcase the best of Batman artwork that has come out of the DC stable.
1.
Batman's First Appearance Vintage Comic Cover Poster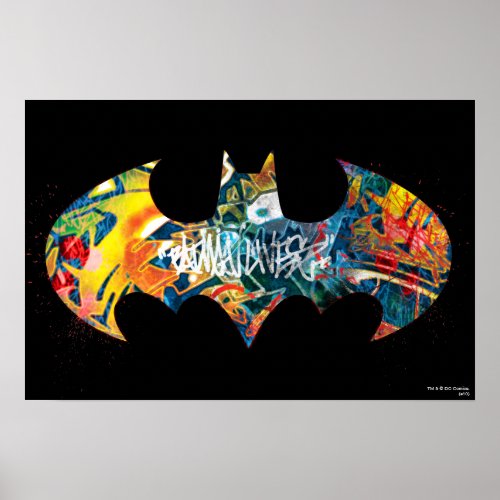 2.
Batman Logo Neon 80s Graffiti Poster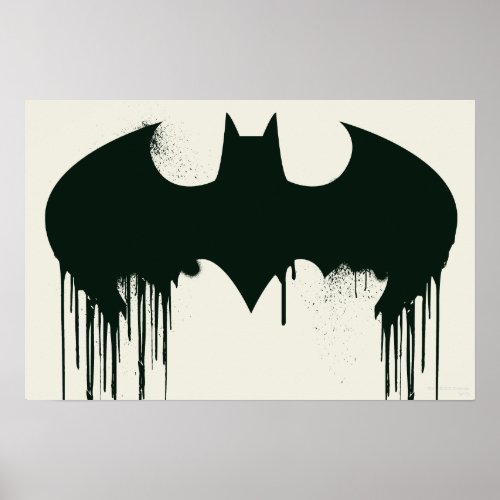 3.
Bat Symbol Batman Logo Spraypaint Poster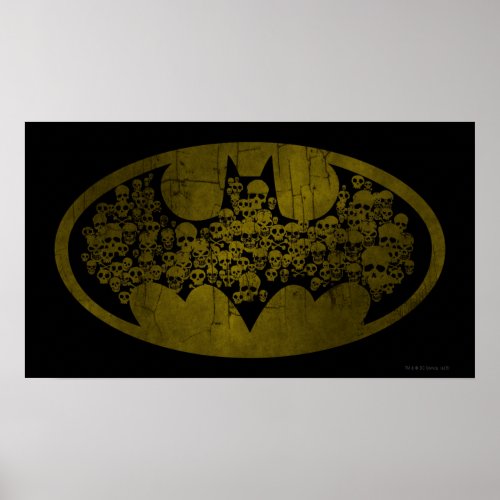 4.
Skulls in Bat Symbol Batman Poster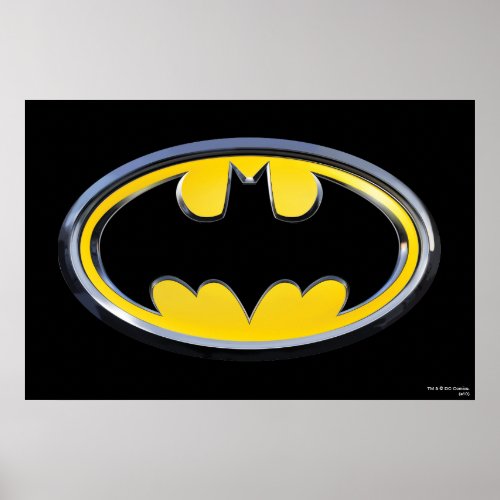 5.
Batman Classic Logo Poster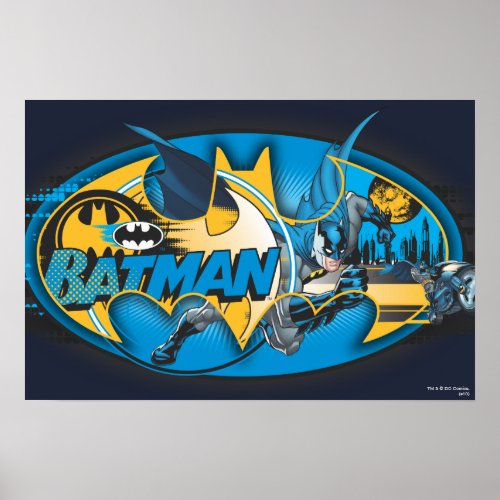 6.
Batman Logo Collage Poster
7.
Cataclysmic Bat Logo Poster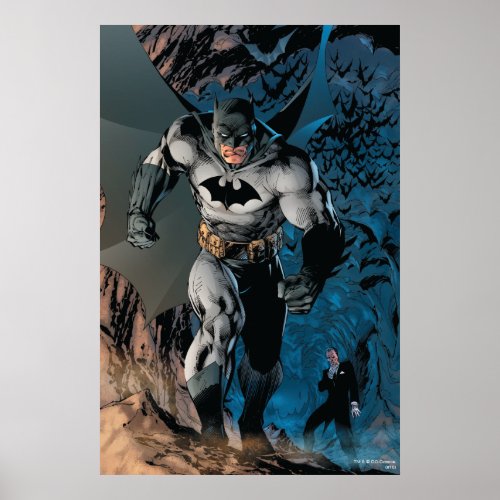 8.
Batman Stride Poster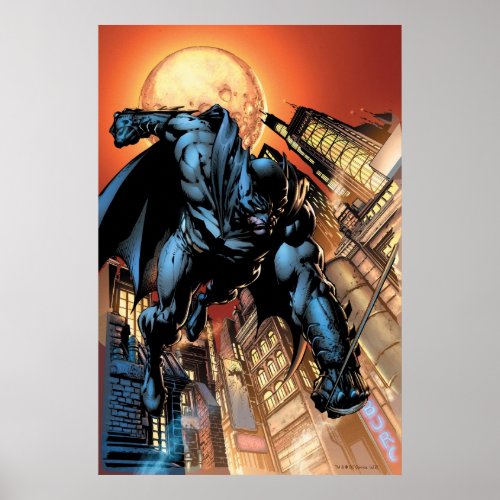 9.
Batman: The Dark Knight Poster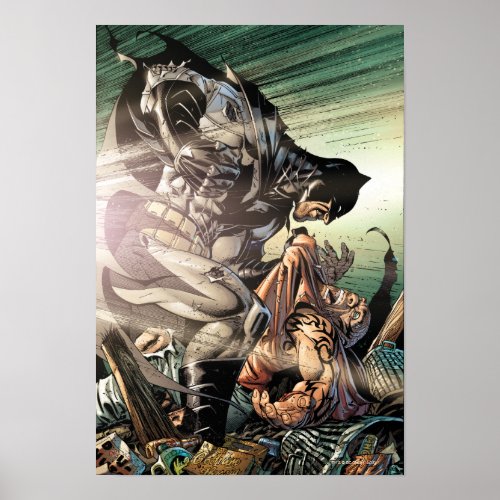 10.
Batman Comic Cover Poster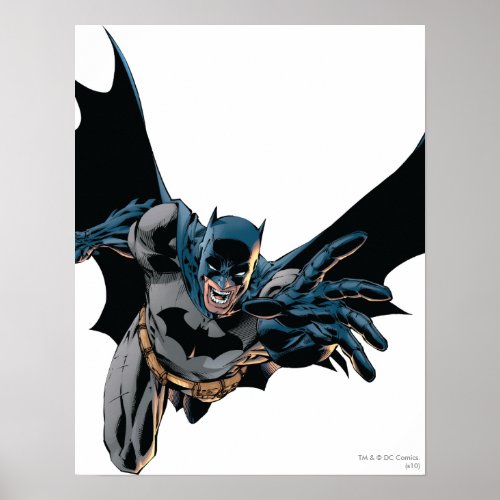 11.
Batman Jumping Forward Yell Poster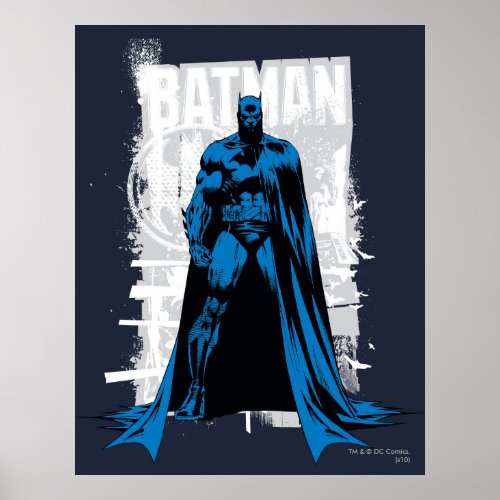 12.
Vintage Batman Comic Full View Poster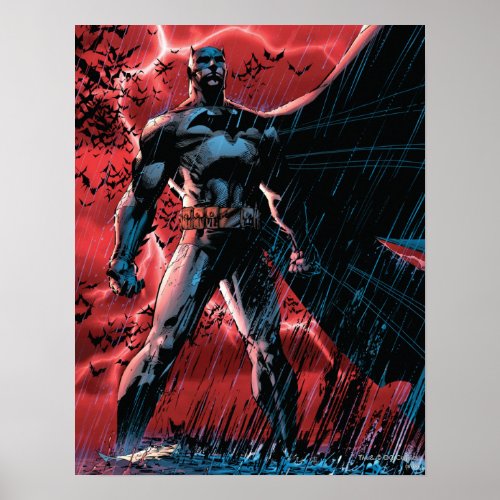 13.
A Thousand Bats Batman Poster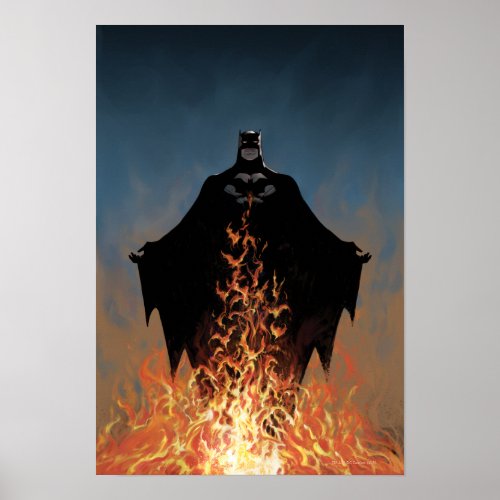 14.
Batman Comic Cover Poster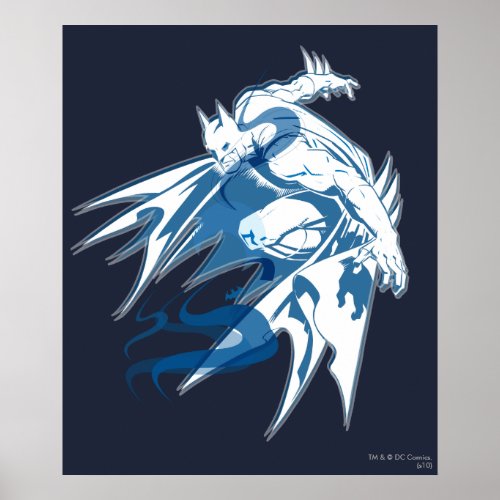 15.
Batman Water Tonal Collage Poster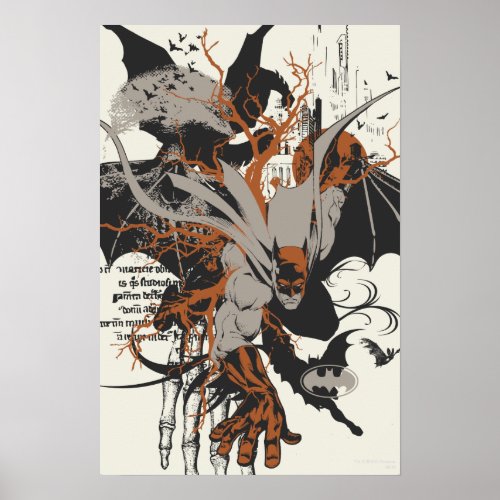 16.
Batman and Tree Poster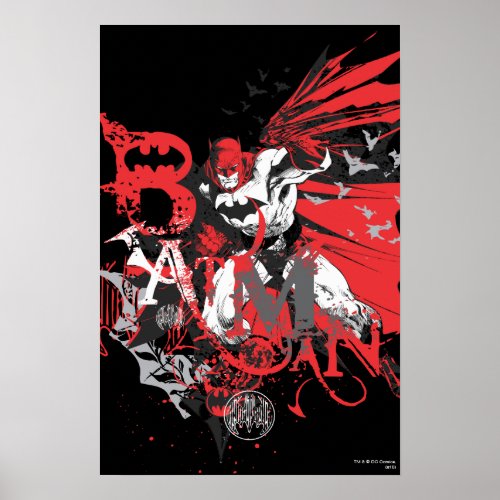 17.
Batman Red and Black Collage Poster
18.
Batman Neon Spraypaint Graffiti Poster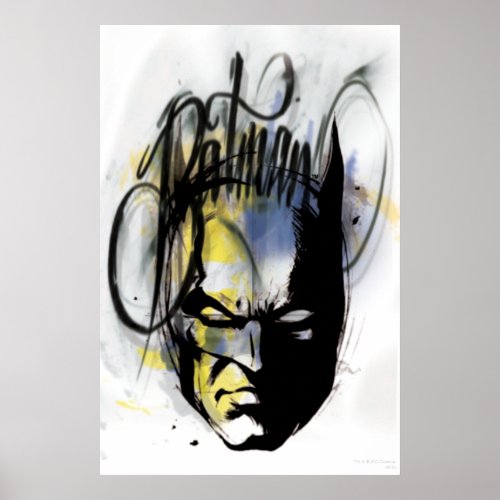 19.
Batman Airbrush Portrait Poster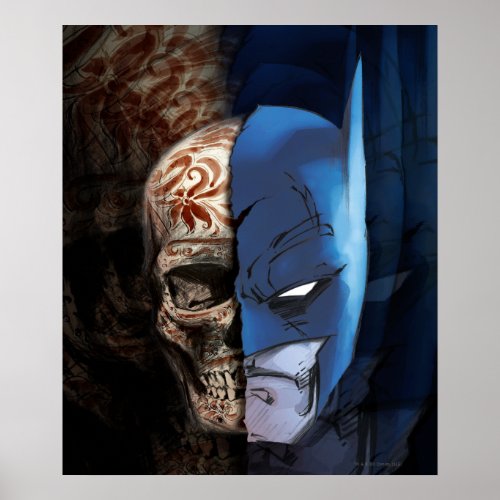 20.
Batman de los Muertos Poster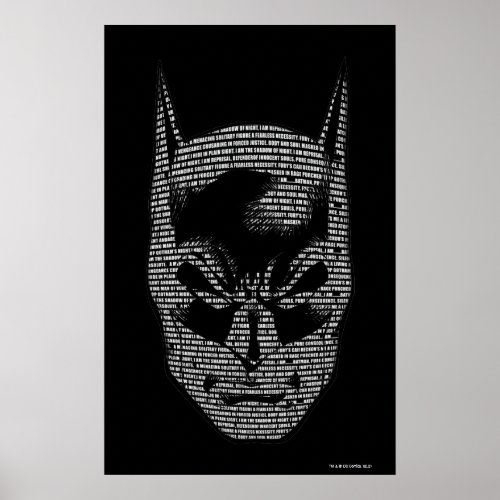 21.
Batman Head Mantra Poster
22.
Batman With Mantra Poster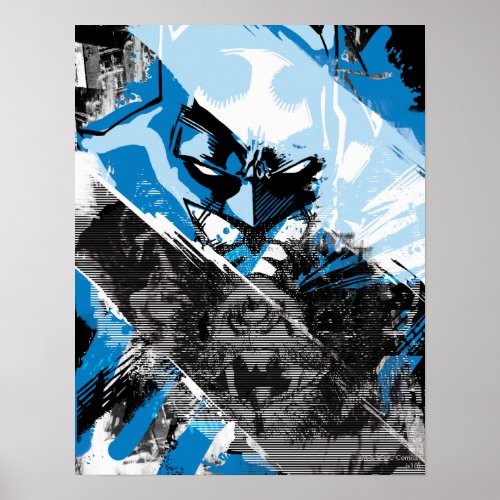 23.
Batman Future Cityscape Montage Poster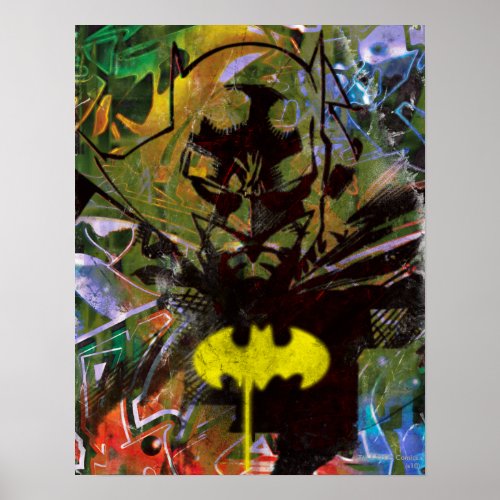 24.
Batman Urban Hip Poster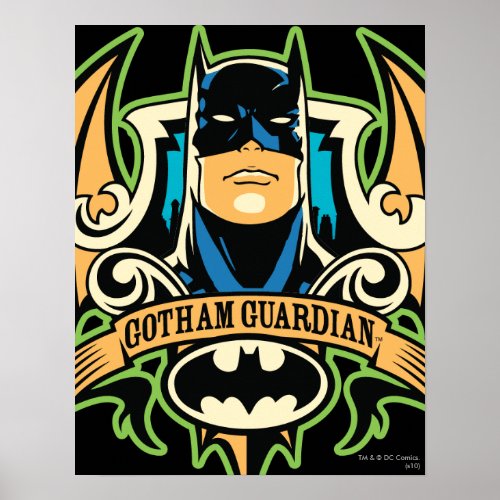 25.
Vintage Batman Gotham Guardian Poster
These are all custom posters, printed on demand
Each of these posters is completely customizable
- You may click on a poster to customize it (add your name, or initials, or message onto the poster).
- You may choose the size of these posters.
- You may choose the paper type of these posters. There are 4 different choices available.
- You may even have the posters framed while ordering.
Awesome gift for Batman fans - kids and adults, alike
These awesome posters make a great gift for birthday, Batman Day, holidays, christmas, and more for kids, grandkids, college students, adults, friends, family, Batman fans, superhero fanatics, Batman movie fans and comic book fans.
Cool posters for room decor, they are perfect for the dorm room, kids room, man cave, garage, or any wall for that matter.
Enjoy and share with friends & family!
Related Links
The Official DC Comics Batman Store
Batman Day on Amazon
Other Gifts Consultant Posts
Gifts for Kids - Best Toys & Games
Top 25 Beautiful Children's Picture Books
Top 25 Best Ice Cream Cook Books
Gifts for Men - Handy Links to Bestsellers
Best Top 9 Fun Scary Halloween Party Decor
Best Top 8 Robotic Vacuum Cleaners | Reviews and Comparison